Meet LMK's long time muse, @_xo_shelby
When we conjured up our brand new UNPLUG collection, we knew immediately who our inspiration was, SHELBY. She is a cool, confident, down to earth maui girl, and embodies a true lmk babe.

Naturally, we wanted to have her introduce & style our new collection in our first ever blog.

We'll be talking about her and her relationship with jewelry/style.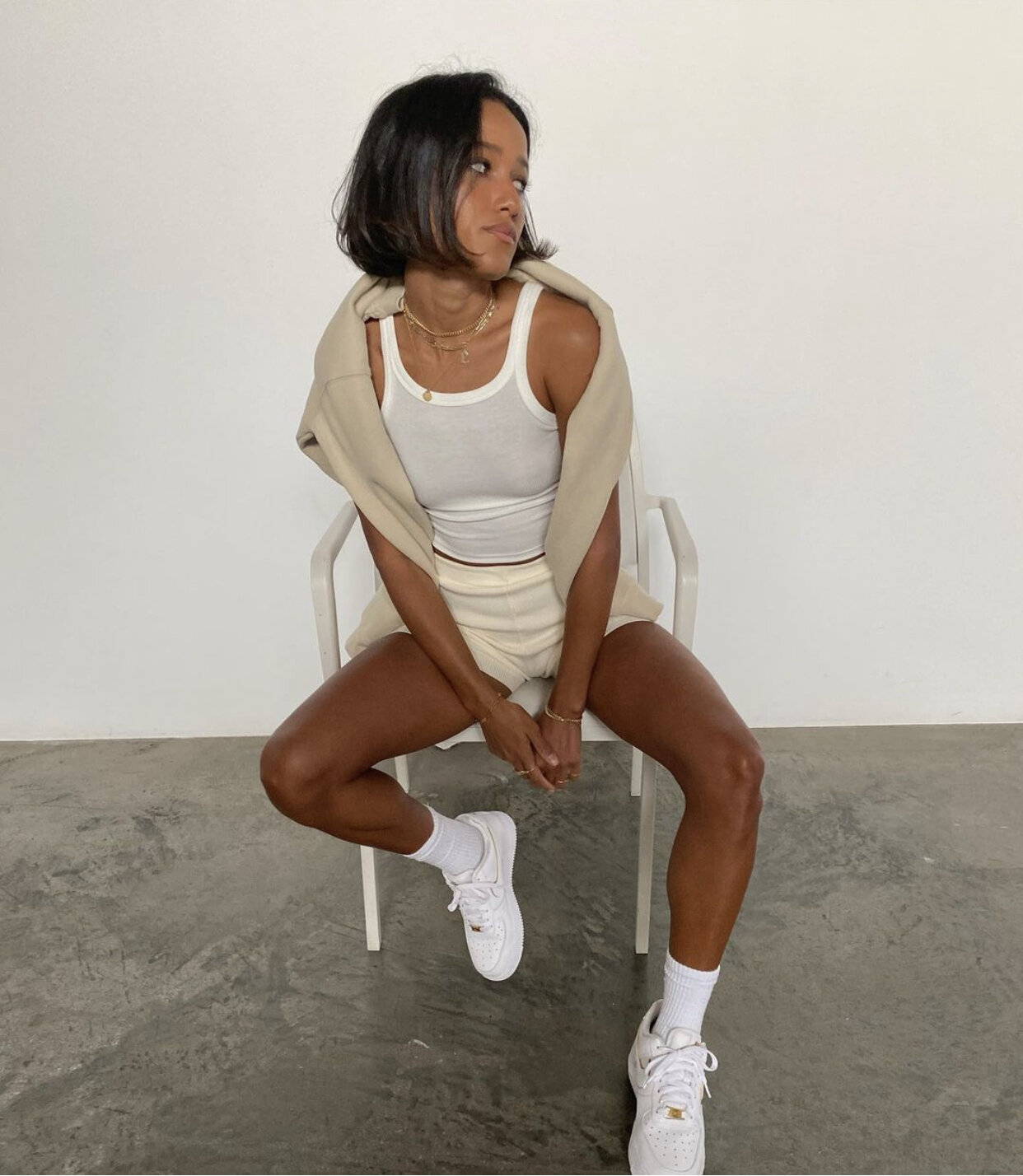 ↳Describe your style icon
Rihanna is def my style twin, the style of jewelry she wears and the way she stacks pieces is exactly how I am with my jewelry
↳What are 3 pieces of jewelry that you'd refuse to take off
My "e" initial charm, my dome rings, and the Bezel stud earring from LMK
↳Gold or Silver?
Gold, of course
↳What's your coffee order?
Iced vanilla oat latte
↳What's your sign and what can you confirm is true about your sign?
I'm a Pisces, and I can confirm it always in tune to people's energy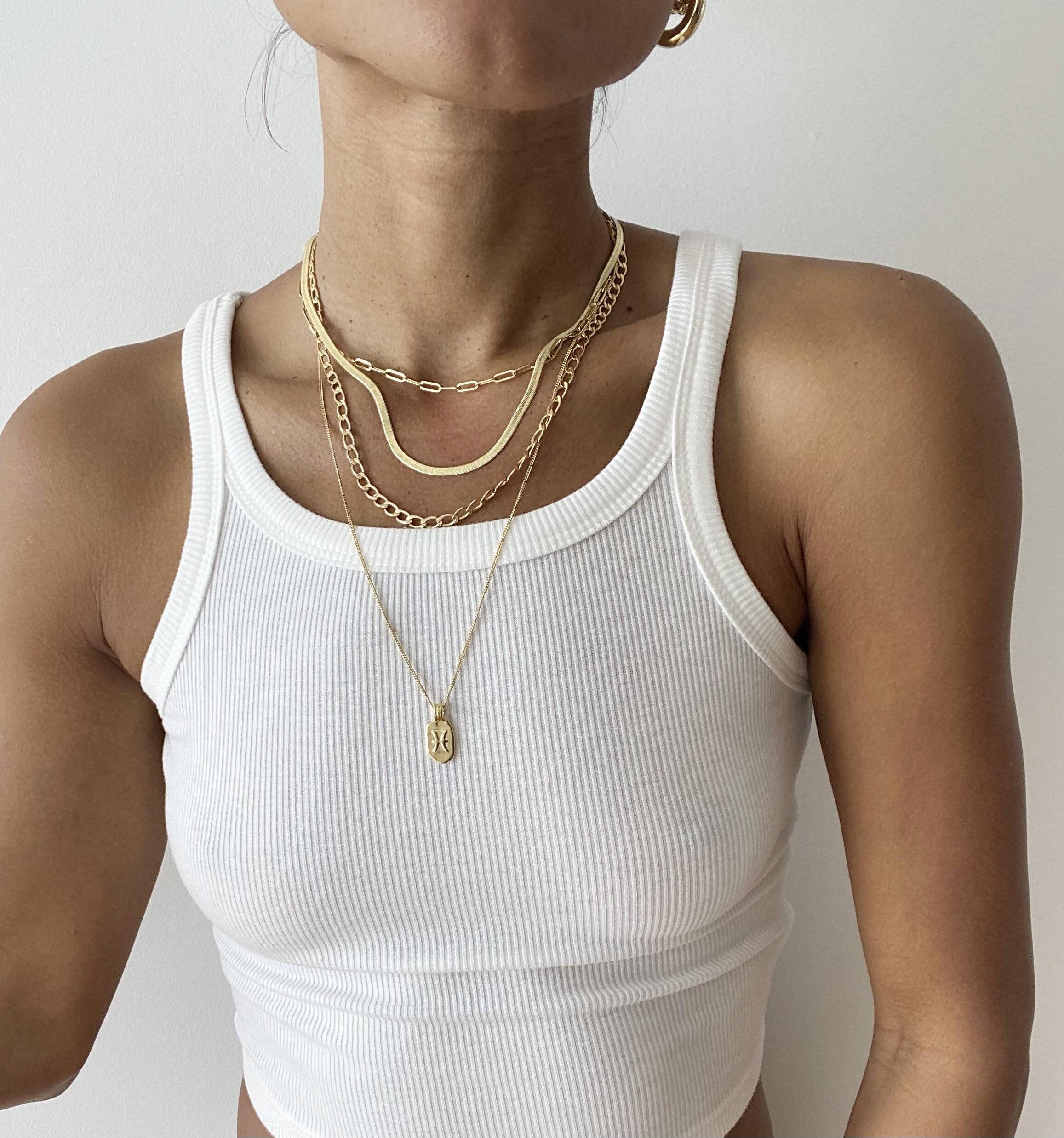 ↳What's your ultimate goal in life?
To be happy and never stop creating
↳What classic piece of jewelry do you think will never go out of style?
Hoops
↳What trend of jewelry you wish would end already?
Pandora bracelets
↳Our new collection is called unplugged - inspired by our need to disconnect from the world for a bit and enjoy life in front of you. How do you "unplug" when you want to get away?
I'll go to the beach to soak up the sun and feel the ocean and find peace in my solitude.
↳Lastly, what's your favorite part about wearing jewelry?
Jewelry has always been such a huge part of my style for so long, that it feels like my second skin. It makes me feel comfortable, myself and very confident!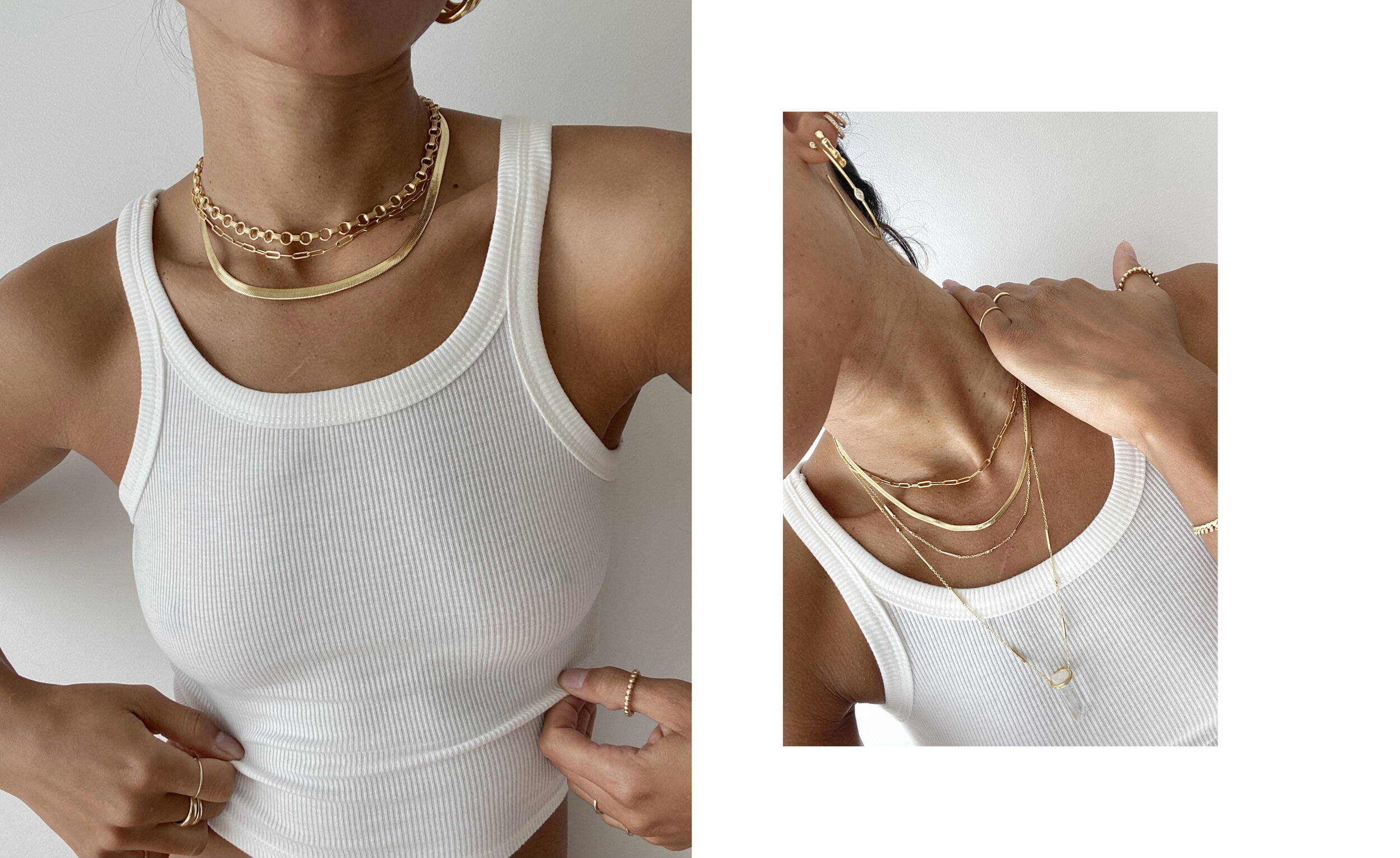 ---
We can't get enough of Shelby and if you love her as much as we do, give her a follow @_xo_shelby & watch her LMK styling video now on our IGTV channel @lovemeknotshi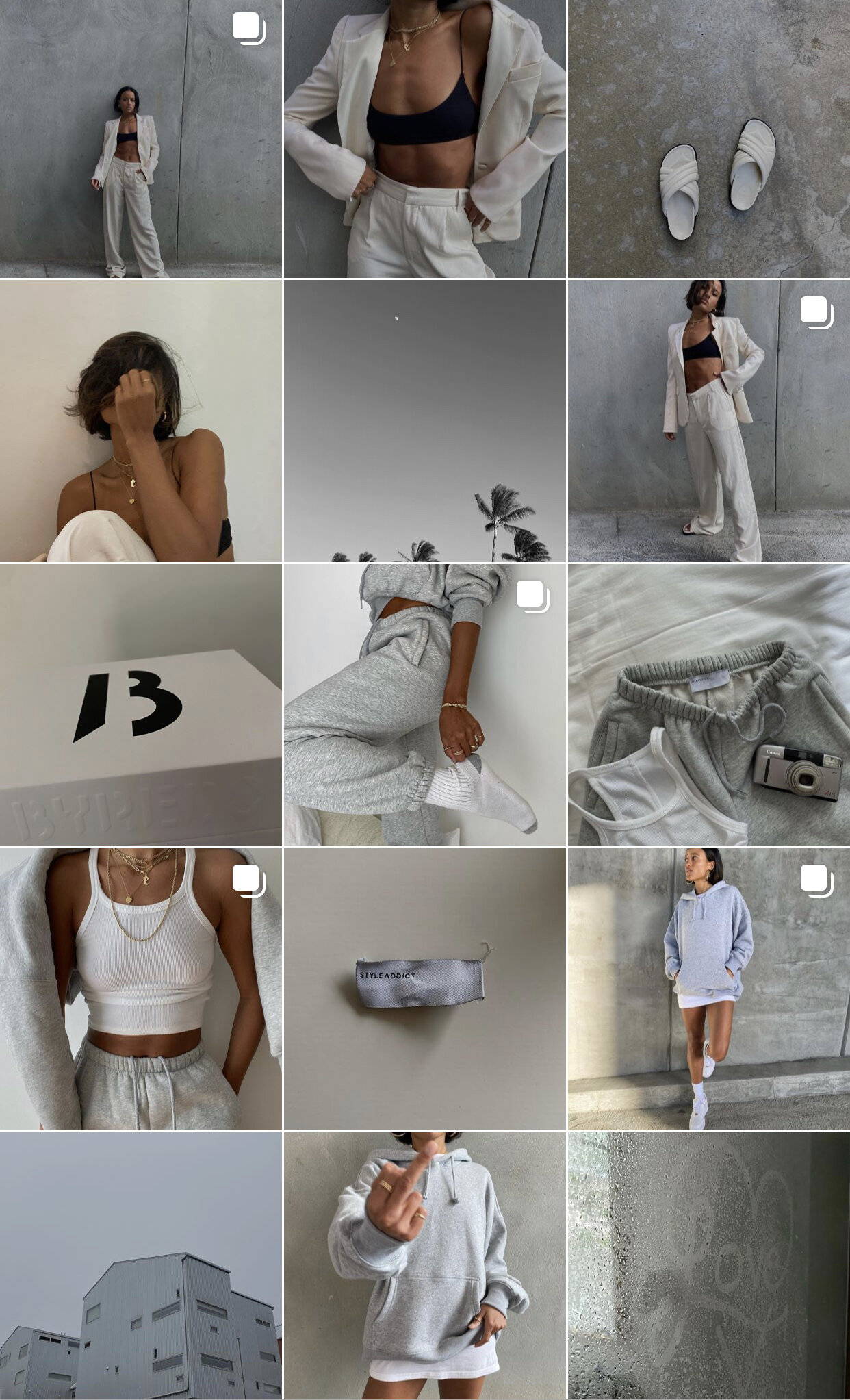 ---